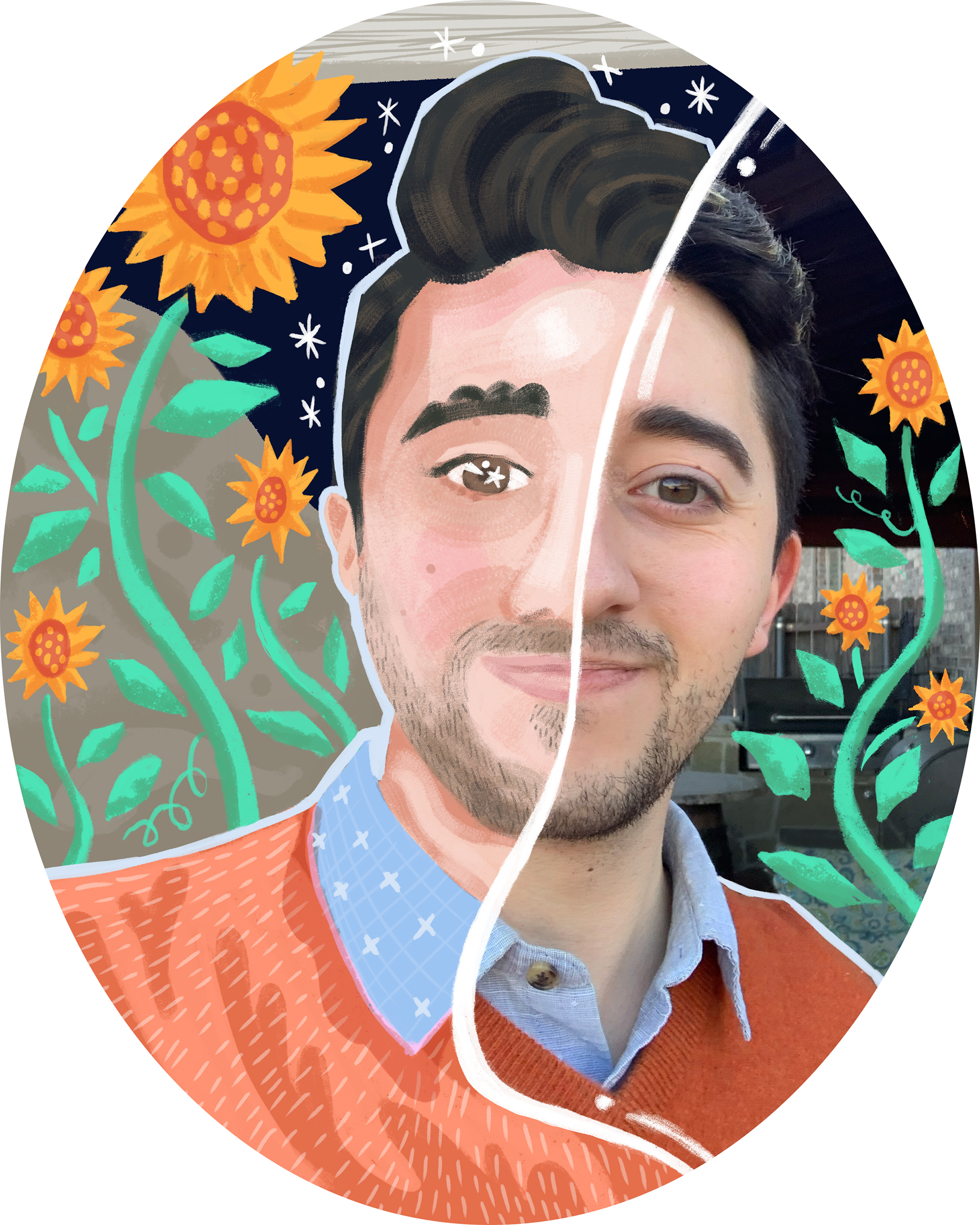 Born in Alabama, raised in Georgia, and currently in Lancaster Pennsylvania! I have my BFA in Illustration from the Pennsylvania College of Art and Design.

Freelance illustrator, designer and storyteller specializing in bright and modern themes that range from kid lit, publishing, design, licensing, young adult, fashion, characters and toy design. Thrives with collaboration, learning new skills, and creative problem solving!

Here to bring whimsical concepts and stories to life! 
I manage my own Patreon where each month I share my process, sketches, written ideas, and new toy designs. There is a physical tier option where I send out a cute new postcard and sticker sheet each month. My Etsy shop houses a variety of products by me such as charms, pins, stickers, and shirts.

You can find me on Instagram where I share things I am working on, new releases in my shop, and just fun everyday life activities.

Thanks for checking out my work!
You can contact me below or email me at a.lord.illustration@gmail.com

Pennsylvania College of Art and Design
Lancaster Community Foundation
Community Action Partnership
Annie's Paramount Steakhouse Washington DC
    Illustrator for the Lancaster Print Crawl
    Sunshine Art Gallery Untitled show
    PCA&D AIGA Designathon shirt design winner
    PCA&D Orientation Shirt designer
    PCA&D 2017 shirt finalist
    Collusion Brewing beer label design finalist
    Parliament Decked Out Auction
    North Museum of Nature and Science
Hurricane Maria Children's fund cover designer
Blue Skies and Sunshine Charity Zine
Helikon Gallery and Studios CO